A picture is worth a 1000 words
The best method of creating great first impression is with high quality professional photography.
Importance of Professional Photography
Almost all buyers browse the web, looking for properties before contacting their Real Estate agent to see a particular property.
A listing with bad pictures (examples below) will result in less interest and less showings. In a market like South Florida that has over 100,000 listings at any given time, this could really hurt your exposure and consequently the sale of your home.
As a seller, professional photography is something you need to demand from your listing agent. If they cannot provide it to you, find another agent that will !
Examples of our listing photos
Amateur vs Professional
It may be hard to believe that the photos below are of the same homes. The only difference is who took the picture.
It is even harder to believe that such pictures were even listed on the MLS.
How will you present your home to your potential buyers ?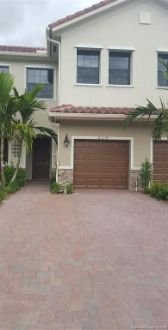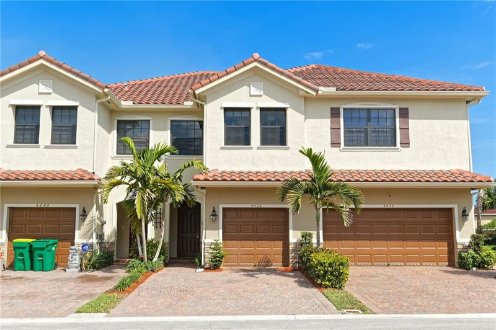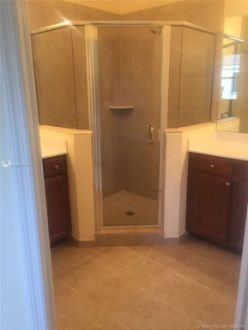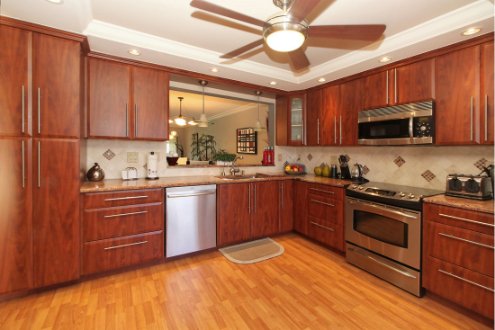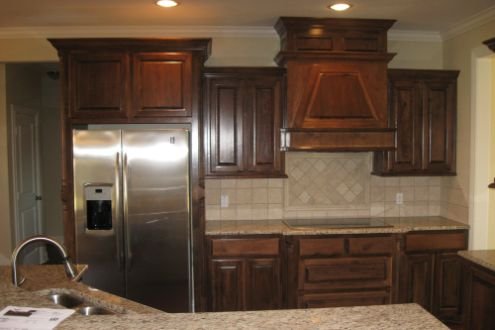 Serving South and Central Florida
Since 1997 we've helped thousands of buyers and sellers succeed with their real estate goals. We're here for you. Come Succeed With Us.