Free editable marketing material
Business Cards, Flyers, Door Hangers & Other Printed Material
BreakthroughBroker offers free stylish and modern editable marketing material including; Flyers, Postcards, Brochures, Presentations, Door Hangers, Marketing Plans, Social Media content, and a lot more...
It is free to use and they even offer printing and mailing services. You can always just download the materials and print them yourself.
Check it out and share with us the awesomeness you find there.
Visit breakthroughbroker.com and sign up for a free account.
Here are some of the goodies you'll find there: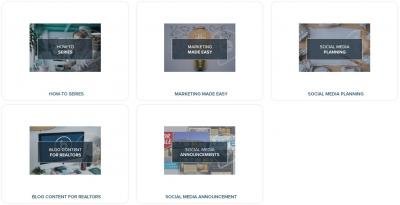 For best results, upload a good quality picture of yourself and the company logo (attached below)
Here is a sample flyer:
I went to the website and it was easy to use. It took 20 min to have a free workable flyer for any type of marketing. Did I mention its free! I downloaded and will use this weekend for an open house. 
Thanks for sharing such beautiful information. The link is very beautiful and useful.